used tractor head case
On September 6, 2019, two customers from Sudan came to the factory to visit the used tractor heads and used dump trucks. According to the arrival time of the customers, we went to the station to pick up the customers, and then took the customers to the factory in Liangshan to visit our Used refurbished truck factory.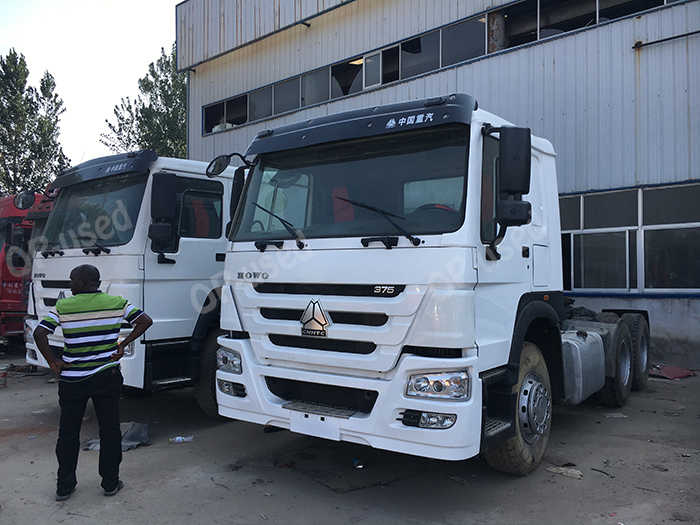 The customer inspected every detail of the used tractor head and the dump truck, and our engineers modified each part of the tractor head according to the customer's request.We can do some new parts required by customers, such as mufflers, fuel tanks, gas cylinders, battery holders, battery covers, interiors, tires, steel rings, etc.As long as it is requested by the customer, we will do our utmost to satisfy the customer.