Hot sale uesd cat 325C Excavators Packing for port to Nigeria
23-07-2022
Second hand cat 325C Excavators Packing for port
Op-used Vehicle Engaged in second-hand construction machinery(excavator/loader/bulldozer) sales for many years, a professional business team to provide sales services, sold to more than 160 countries around the world.
Now, what we're seeing is used cat 325C excavator loading, low flatbed semi-trailers made in our factories being transported to the port, and cargo ships being carried to Nigeria.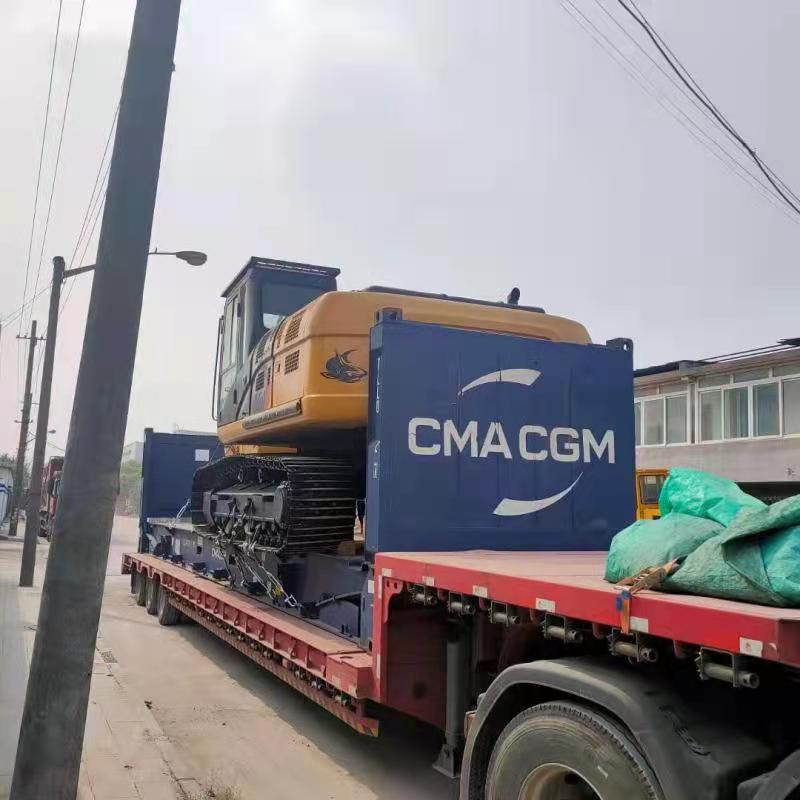 It is expected that in 1-2 weeks, customers in Nigeria will receive this cat 325C excavator with good performance and reasonable price.cat 325C excavator will help customers solve major engineering problems and improve operational efficiency.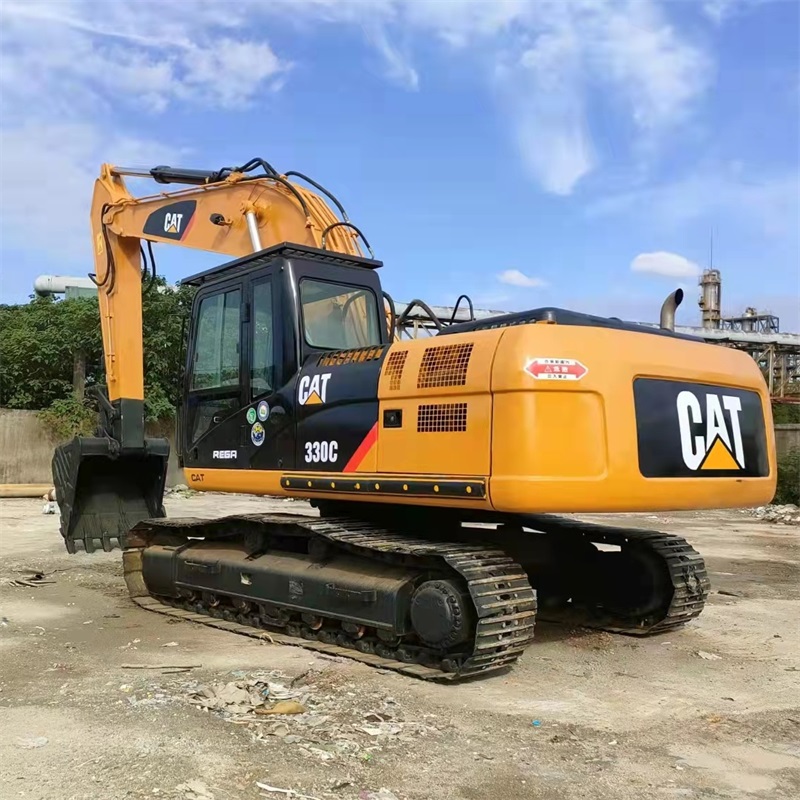 If you want to know more product prices and details of excavators, please contact us to provide you with better service.