Articulating Cat Wheel Shovel 966G Loader
Reliable and durable: caterpillar shovel loader have mature fixed shaft transmission system
Efficient operation: high and low speed combined operation with high position automatic leveling work device, shovel loading Efficiency is greatly improved
Energy saving: excellent speed engine
Comfortable operation: large seats, low noise
The function of the articulating wheel loader is to shovel loose materials and short distance transportation operations.We mostly see the wheel loaders the opposite is the crawler loaders. Compared with the crawler type, it has the advantages of good maneuverability and free damage to the road surface. The main components of the wheel loader include the engine, torque converter, gearbox, and front and rear drive axles.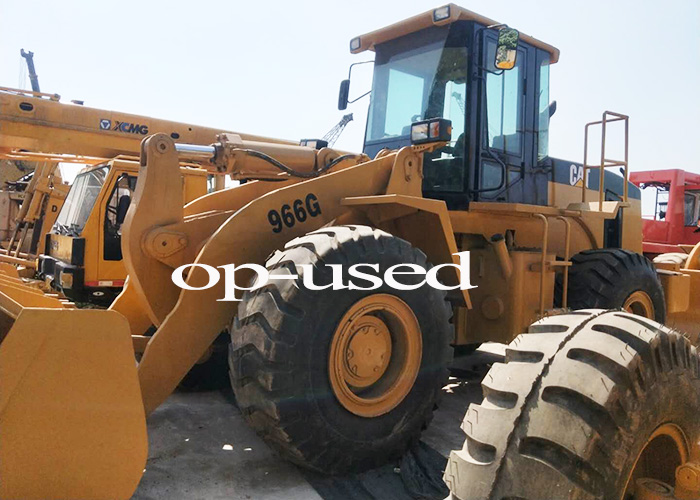 Attention about articulating cat wheel loader:
1. Model selection: selected according to the operating situation. Crawler loaders are mostly used in quarries and soft bases.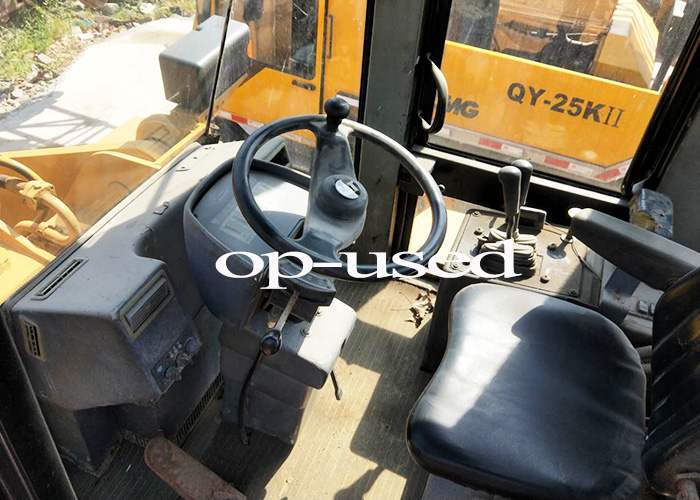 2. Power selection: generally use diesel engine.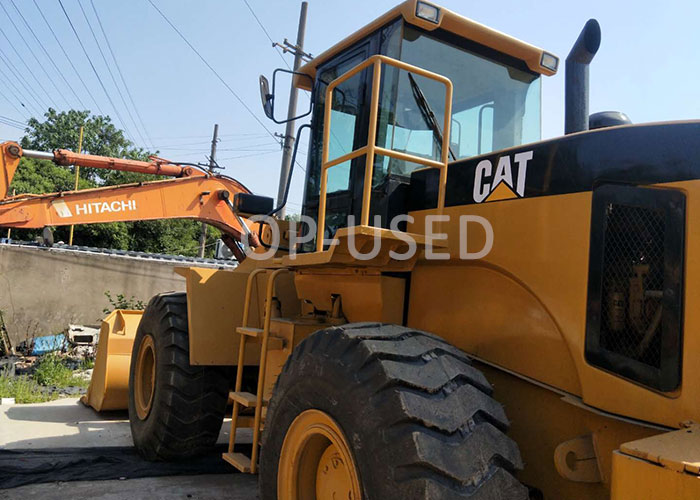 3. Transmission mode selection: choiced with hydraulic mechanical transmission.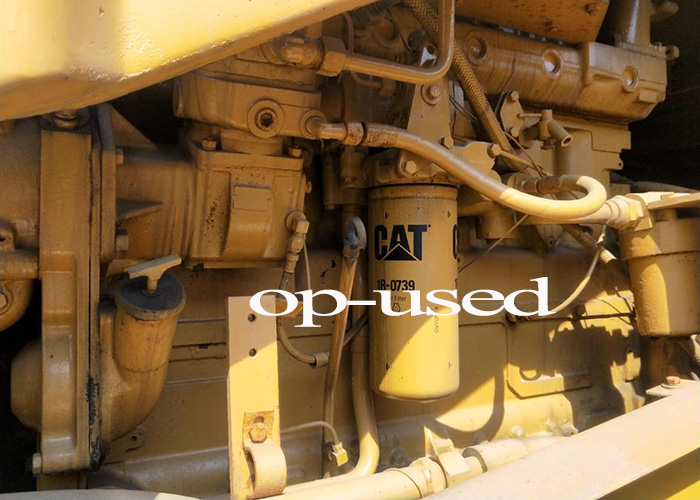 4. When selecting articulating wheel loader, the braking performance of the loader must be fully considered. At present, the air cap oil brake system is commonly used.