Second Hand 320D Diesel Engine Digging Machine
If you choose to operate in the mountains, there is no excavators can match the caterpillar 320D.It is hard to compare with other brand about the stability and durability.
Caterpillar 320D excavator without radios so it is 2tons lighter as than Komatsu the same model.
Second Hand digging machine 320D is strong, the fuel consumption is slightly higher than the same tonnage excavator. There are fewer failures need to more maintenances.
The caterpillar 320D excavator engine can provide 138 horsepower power. Through ACERT technology, customers will get the maximum benefit.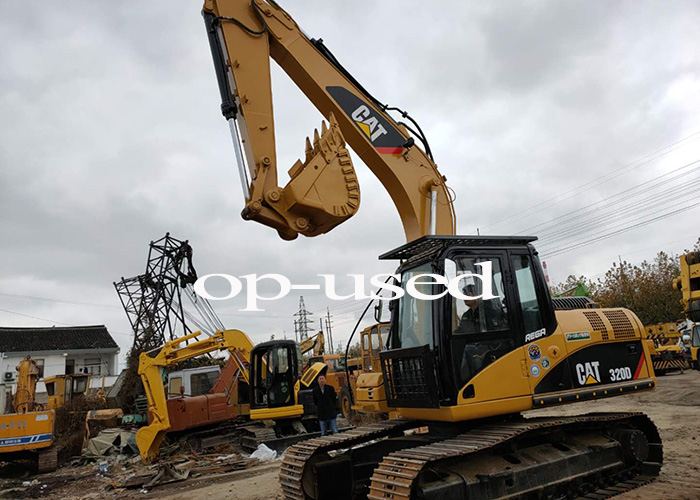 The automatic engine speed control function will be activated under no load or light load conditions which can reduce the engine speed, thereby minimizing fuel consumption. The radially sealed air filter is located in the cabin behind the cab and uses a double layer filter element for higher filtration efficiency.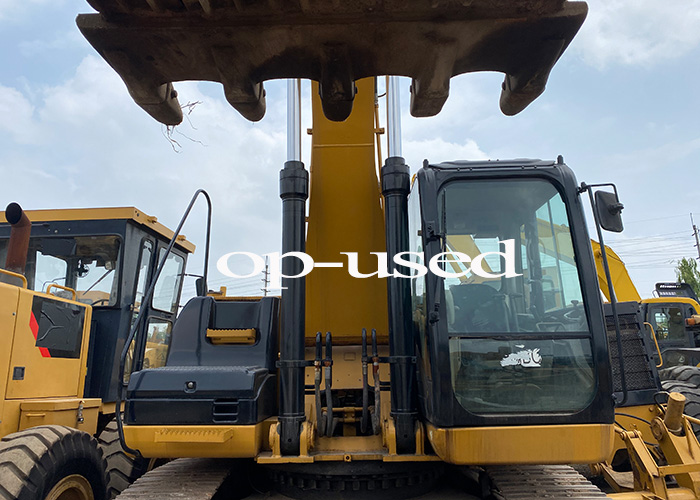 Diesel Engine Excavators operating table adopts ergonomic design, spacious, quiet and comfortable which can ensure the operator maintains high productivity during the long day of work.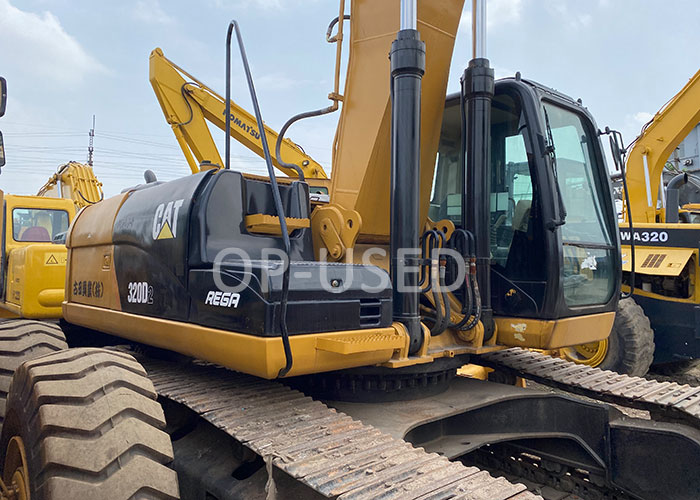 Caterpillar 320D excavator robust and durable chassis system and convenient maintenance services are also one of the factors that attract many users to buy.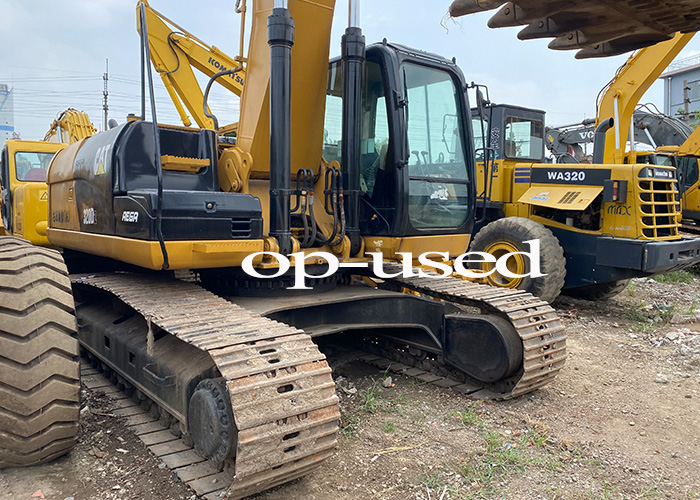 Operation weight:20930
Bucket capacity:1m3
Tonnage:20
Bucket:backhol
Engine type:C6.4ACERT
Cooling method:water cooling
Fuel tank capacity:410
Rated power(kw/rpm):103/2000
Output volume(L):6.37
Cylinder number:6
Max digging depth(mm):6710
Max digging height(mm):9840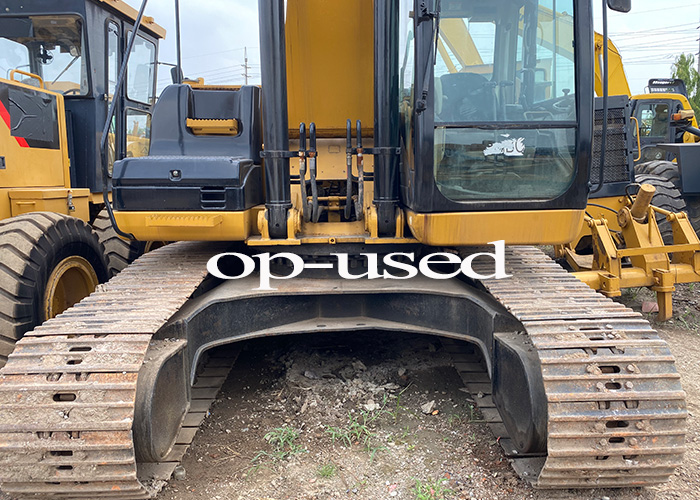 Caterpillar 320D excavator is welcomed by clients.