Used Caterpillar D7G Crawler Bulldozer
The crawler D7G bulldozer has excellent performance, high productivity and durable. It can fully meet the operating needs and help users obtain the highest return on investment. Bulldozer cat D7G has been tested in different working conditions and appreciated by users.
The bulldozer cat D7G is a multi purpose earthmoving construction machine which can shovel and move soil. For example,bulldozers can complete the treatment of the road base.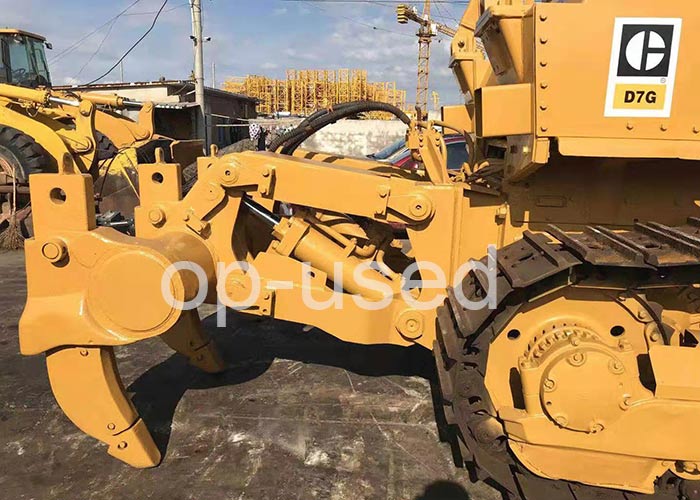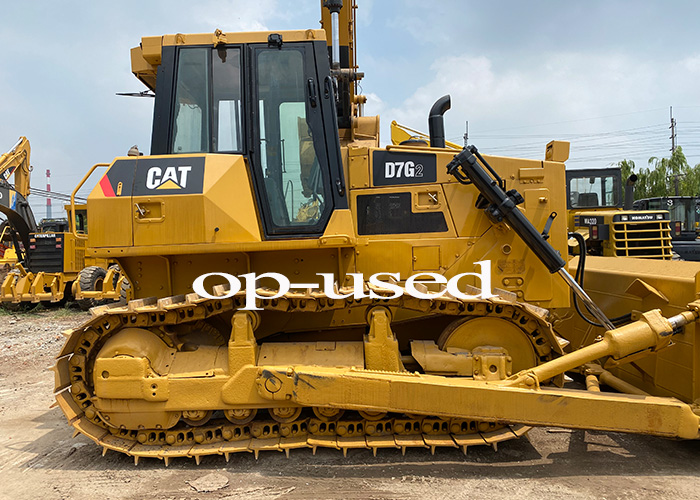 Used caterpillar bulldozer can be divided into two types: crawler type and tire type. Crawler bulldozers have high adhesion and traction but low driving speed. Wheeled bulldozers have high traveling speed, flexible maneuverability, short cycle time, but low traction which is suitable for situations that need to frequently change construction sites.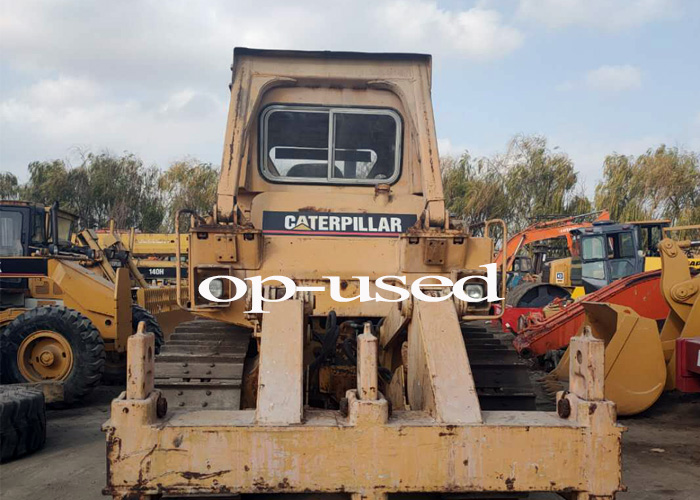 Operating weight(kg):20580
Net power(kW/rpm):150
Engine type:CAT 3306C DTTA
Output volume(L):10.5
Fuel tank capacity(L):415
hydraulic tank(L):102
Engine oil(L):27
Cooling liquid:45.4
Length(mm):4200
Width(mm):2560
Height(mm):3294
Ground clearance(mm):349