Used Toyota Forklift Trucks Dealer Price
Toyota forklifts have good design concept and produced in accordance with the uniform standards of Japan forklifts with extremely excellent performance.
The Toyota forklift is easy to operate and cost effective. Compared with other forklifts products, the engine fuel saving rate can reach 10%-15% under the same workload.
Toyota forklifts engine noise is greatly reduced.
Used Toyota forklift is the largest manufacturer of forklifts in the world and always been favored by customers.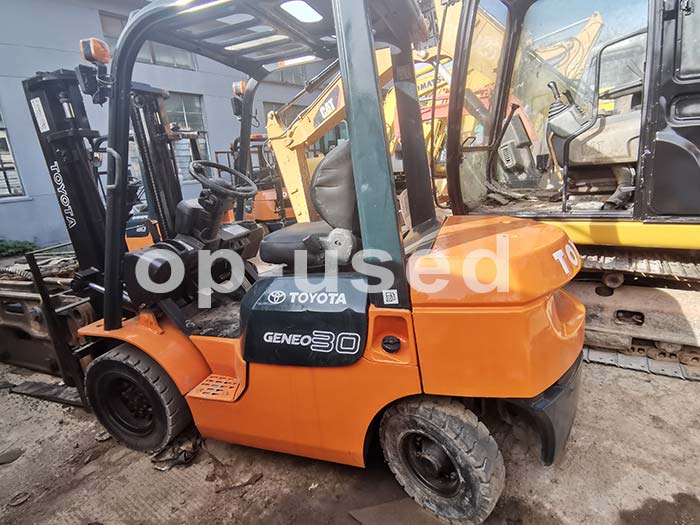 1. Toyota forklift parts are designed and produced by Toyota themselves. The coordination of the whole forklifts truck assembly is consistent with the parts which greatly improves the operating space of the forklift;
2. Equipped with full hydraulic automatic steering device so that the forklift can realize 100% automatic steering with maximum flexibility;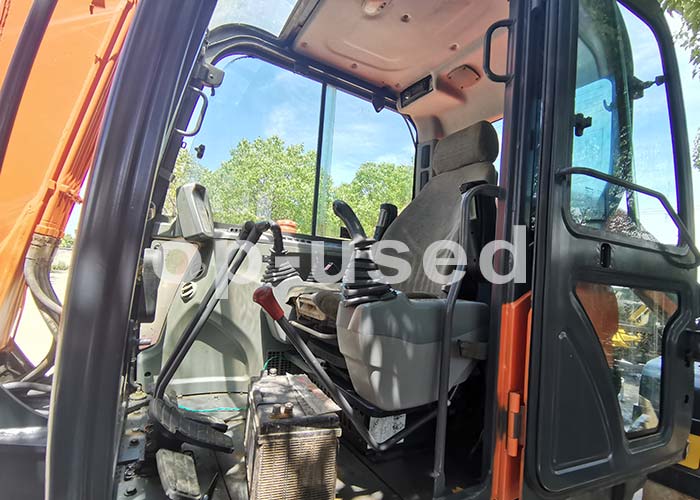 3. The seat and cover can be fully opened and equipped with shock absorption device, which is convenient for daily maintenance;
4. The distance from the pedal to the forklifts is low convenient to get on and off the forklifts;
5. The design of rear view mirror, file folder, and beverage bottle placement is more humanization.